WELCOME TO FACTORY DIRECT WINDOW TREATMENTS

                                              " We Make Beautiful Happen"

"One Stop Window Dressing Shop"

* Custom made Draperies, Valances and Fabric Shades

* Designer Fabrics and Trims

* Bedding, Seat Cushions and Upholstery

* Wood Poles, Traversing Poles, Rods and all Hardware

* Faux and Real Wood Blinds

* Honey Comb/Cellular Shades, Silhouettes, Verticals and Mini Blinds.

*  Solar Shades

* Real and Faux Wood Shutters

*** Authorized Dealer ***

*Kirsch   *Hunter Douglas   *Levelor   *Heartland Woods

Services

*Free in Home Consultation and Measuring

*We Install Everything We Sell

*All Soft Treatments Are made in Our Own Factory

Service After the Sale

95% of all service calls are due to hard treatments such as blinds and shades after several years of wear. Factory Direct repairs most or these products in house or if needed will send directly to the manufacturer. 

Solar Shades Are In!  Perfect for sunrooms, hot tub and swimming pool areas!

*Blocks harmful sunrays from fading furniture.  * Allows natural sun light with out heat build up.

*100% moisture resistant.  *Does not fade.  *Transparent so you can still see outside.  *Commercial grade clutch system.  *Compliments any style room!

Call for free in home consultation today!  518-793-7195

We can make any pattern from a sketch or drawing

Special Thanks To Area Businesses!

*Temple Beth El:   Window Treatments and Shades

*Wilcox & Regan Funeral Home: Window Treatments

*Glens Falls City Court: Window Treatments

  Thank You for Supporting  " Made in America Products"

Factory Direct Only Supports "Made in America" Shades and Blinds!

Real Solutions For Hard To Fit Windows

         *Custom Trapezoid Frames  * Motorization *Sky Lights  *Arched Wood Blinds and Shades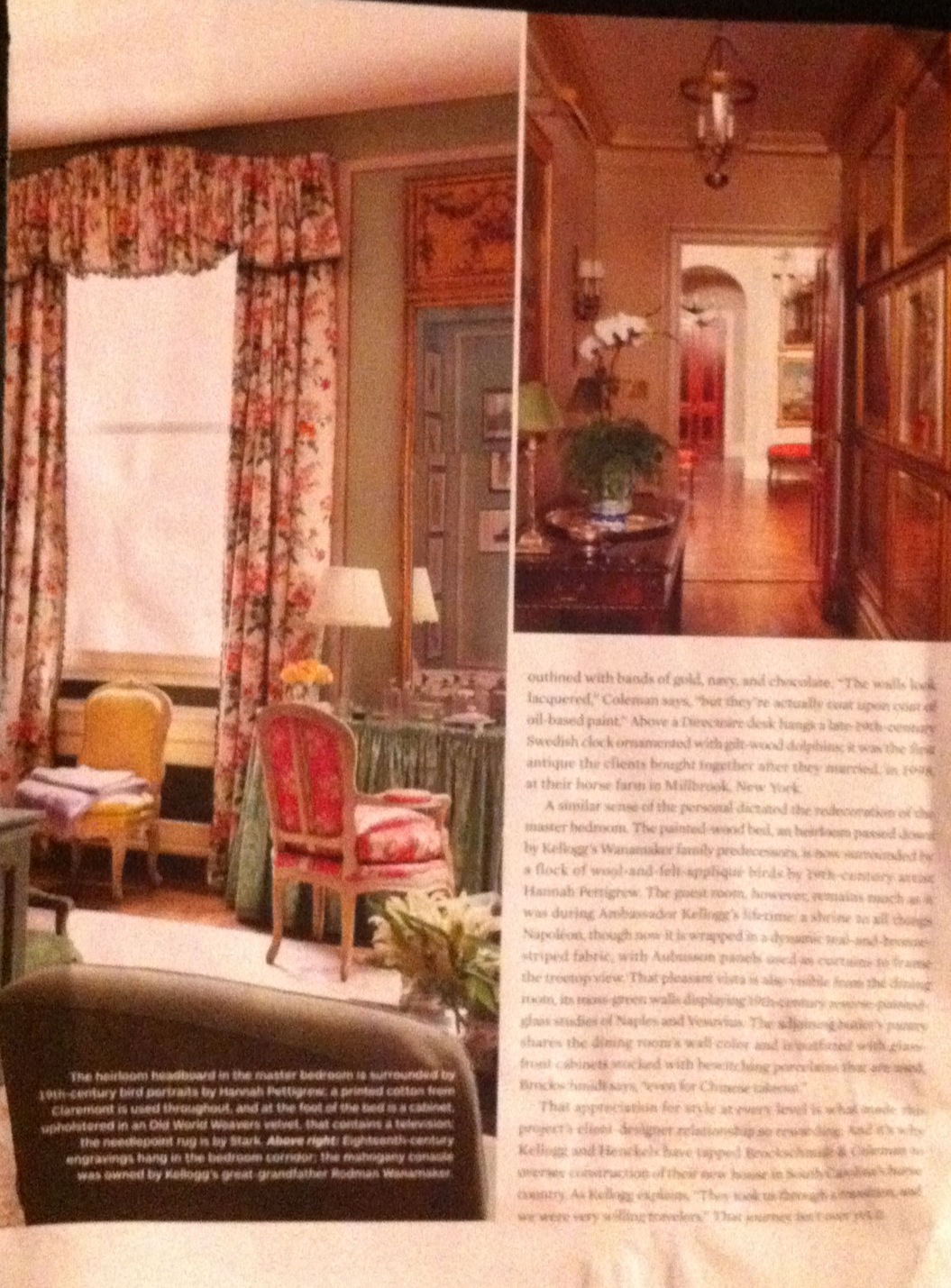 "Featured Home in Architectural Digest"

Our "copied" version only richer detailing along bottom and sides

Imagine having the same Window Treatments featured in any magazine!

Recently a customer walked in with the below picture featured in Architectural Digest and asked if we can produce the same look. The "featured" home offers the talents of top Interior Designers in a multi-million dollar home. Well we are not top Interior Designers however we will go toe-to-toe on any window treatment design. What really makes a window treatments is outlining the bottom of the valance and sides of the draperies and the first thing we picked up was lacking in the featured home. I'm sure our customer saved 125% of the "featured" window treatment cost...  For over 25 years pattern making, designing and color matching for a perfect blend in your home is what we offer. However we are not finished here! Custom Bedding is on the way!

***Yes We Can Motorize Any Shade!***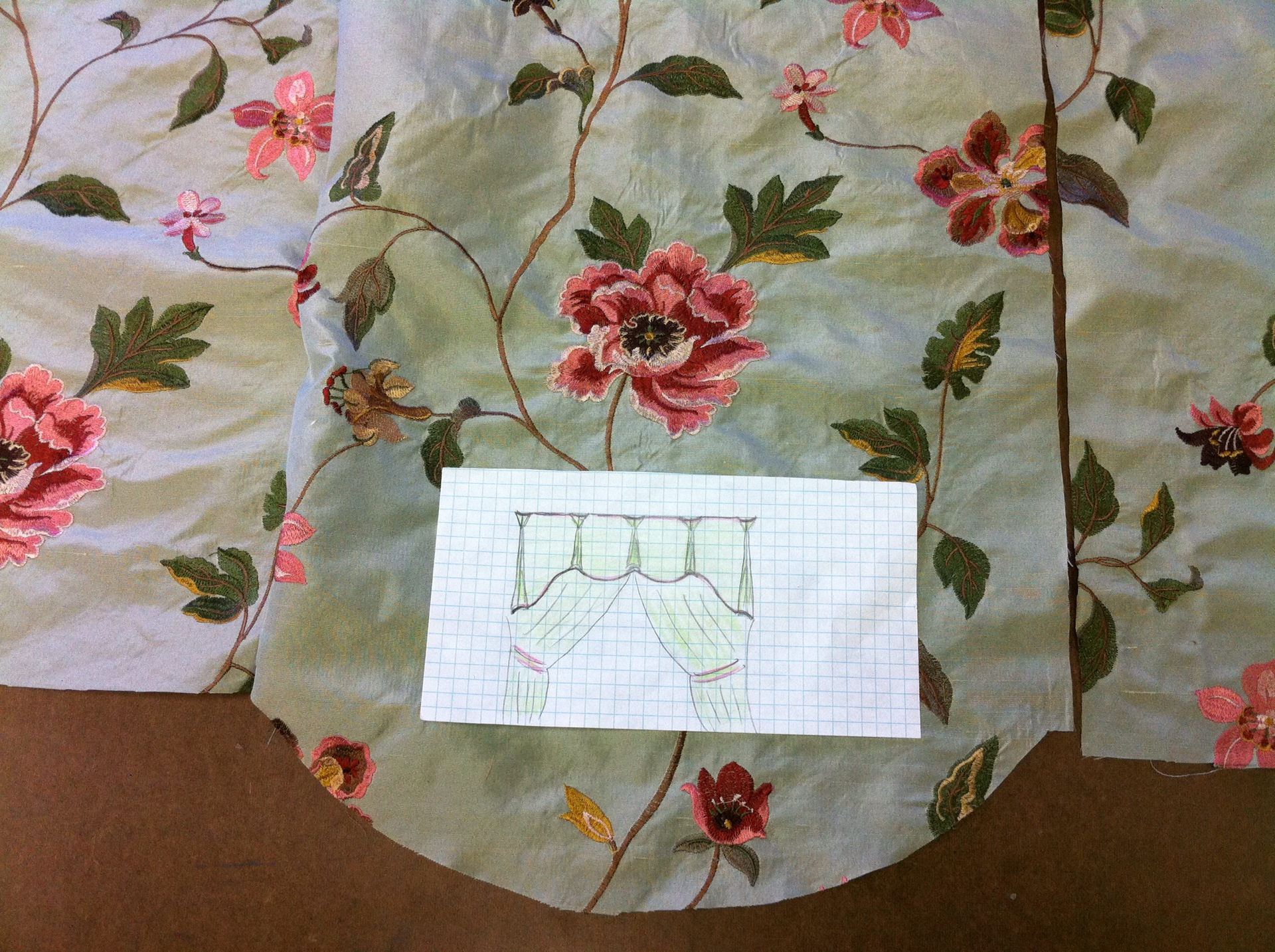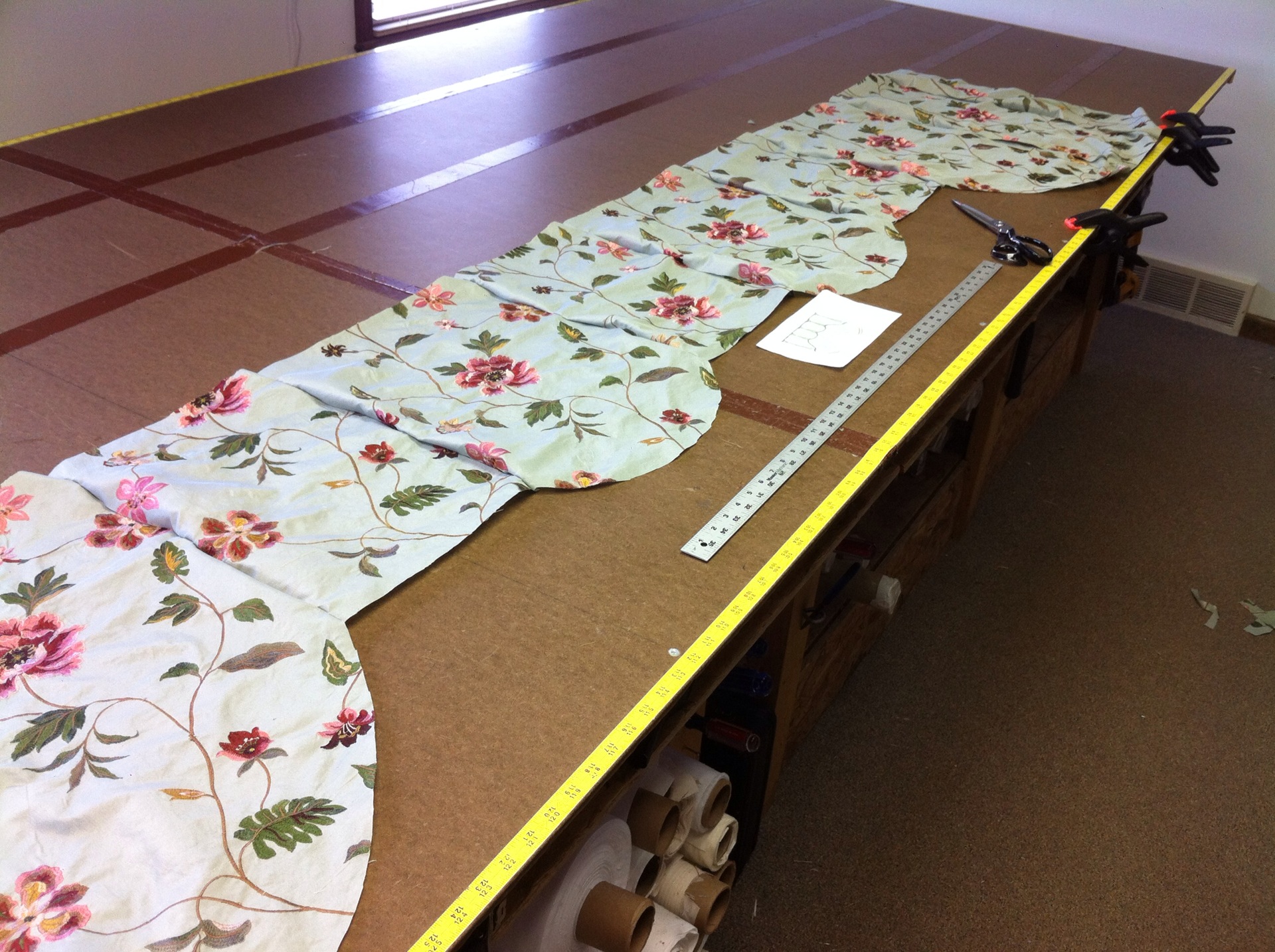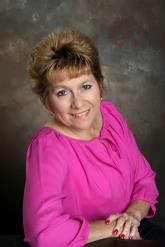 Sherri Weaver co-owner of Factory Direct

Sherri offers a free in-home consultation which includes color, fabric, window treatment design, and hardware selection.  Whether you are in need of custom soft treatments, blinds, shades, or shutters, Sherri will work with each client personally so that they have as much input on their project as she does.

Her goal at the end of every project is to have her customer acheive that "wow" factor and feel confident in their decision to work with Factory Direct Window Treatments. 

*Whitemans Chevrolet: Motorized Solar Shades

*Danfoss Flomatic: Window Treatments and Blinds

*Miller Mechanical: Plantation Shades

*Builders Kitchens: Window Treatments

*Valerie's Hair Care: Solar Shades

* Adirondack Dental Implants: Awning Valances