FULLY CUSTOM MADE TO FIT YOUR WINDOWS!

             WE CAN COVER ANY WINDOW AND ANY SIZE!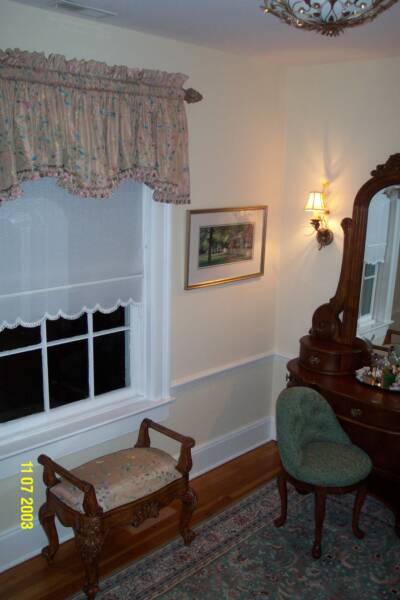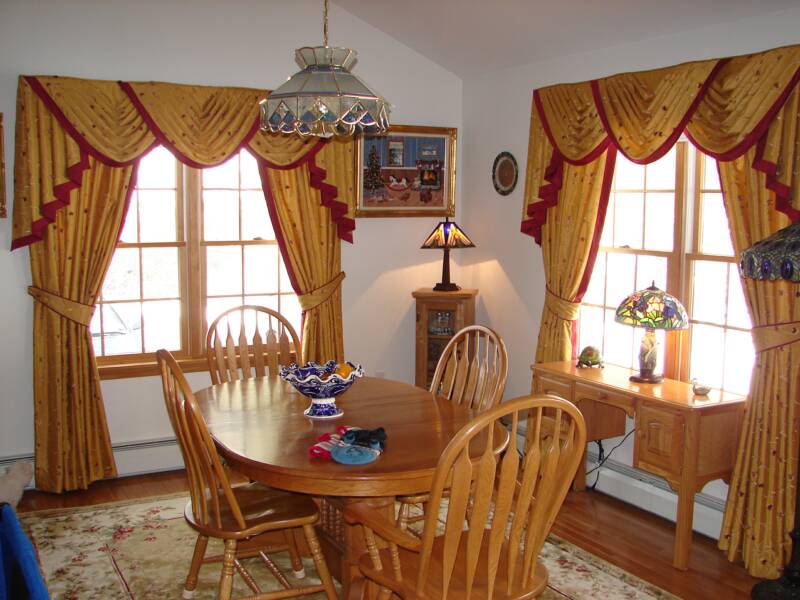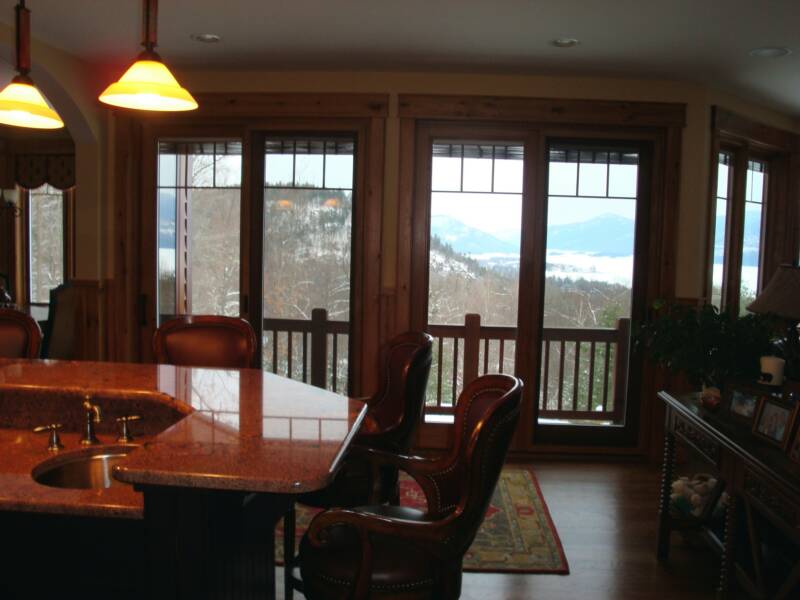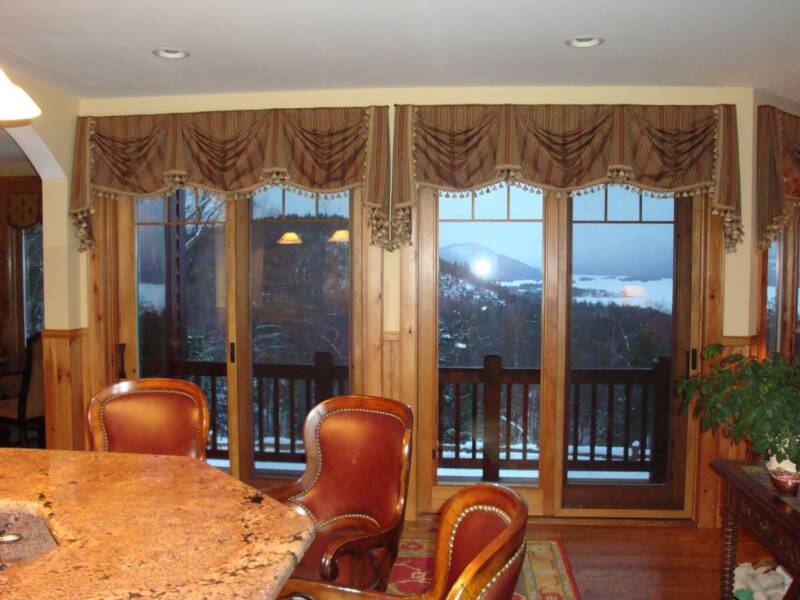 Before                                                                          After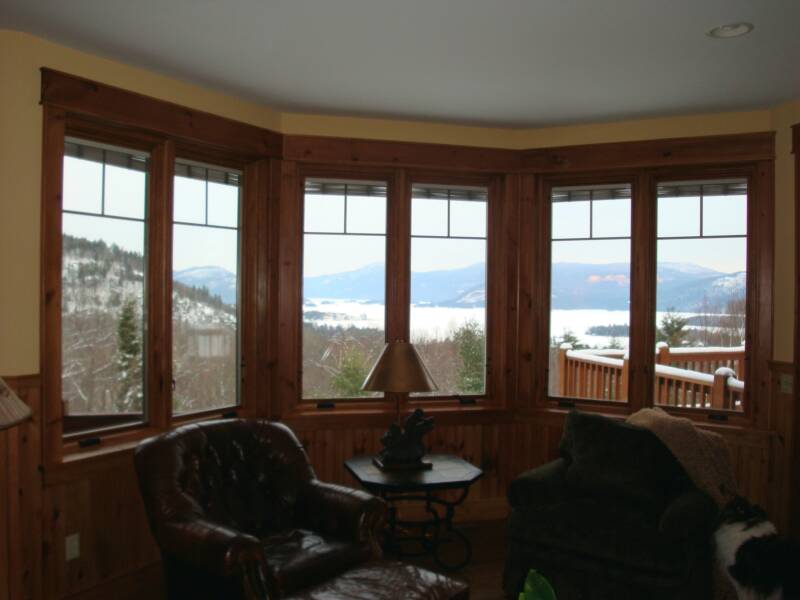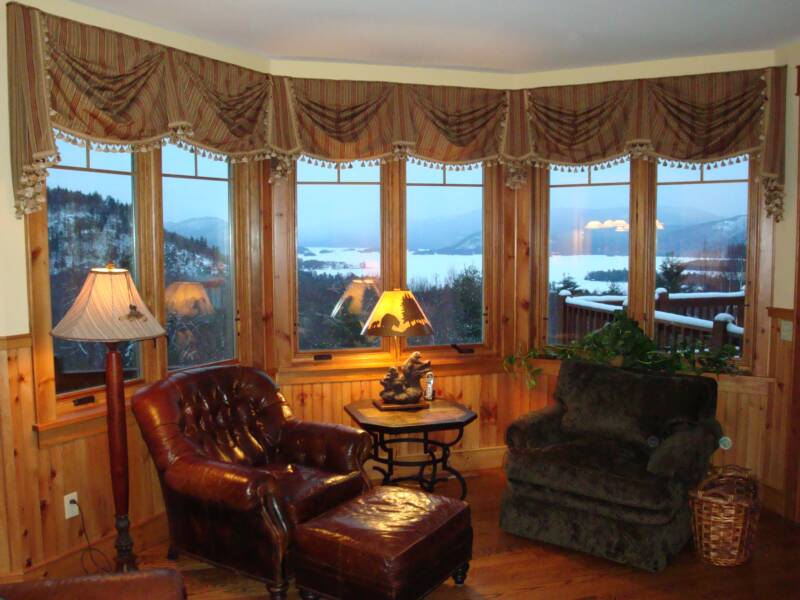 Before                                                                        After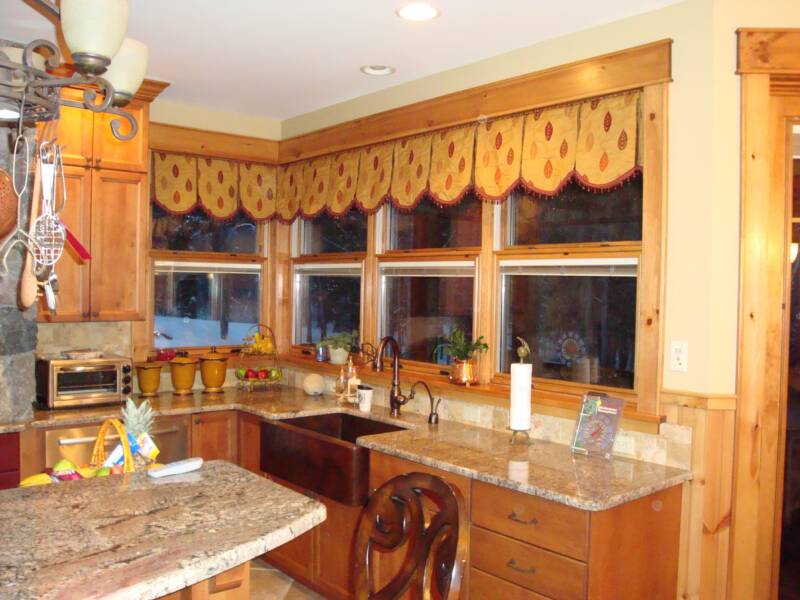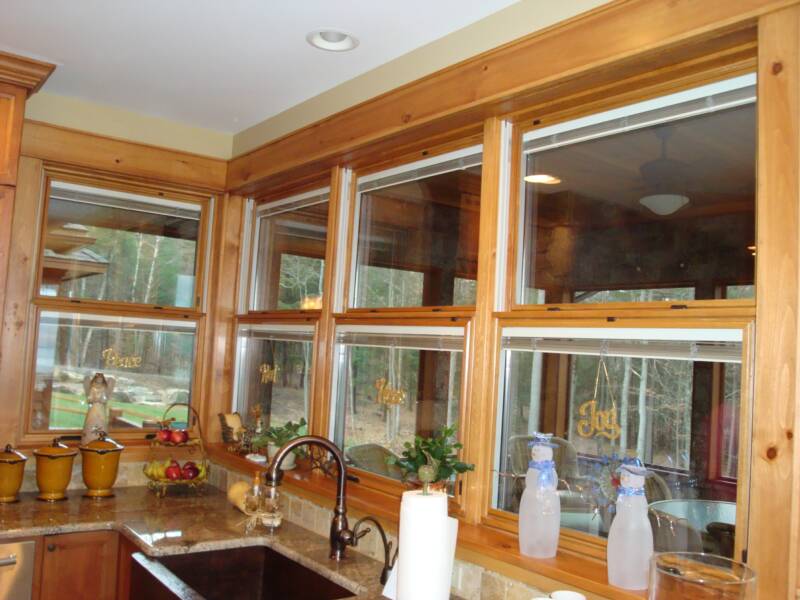 Before                                                                           After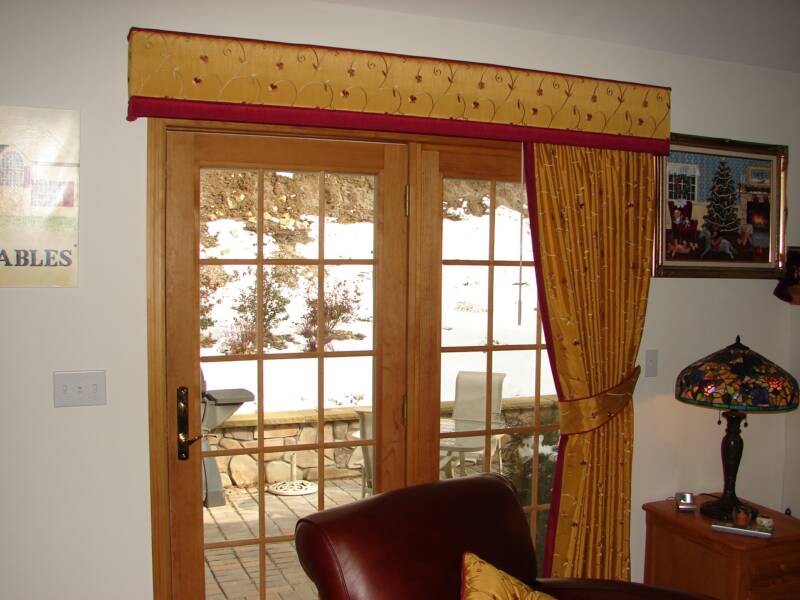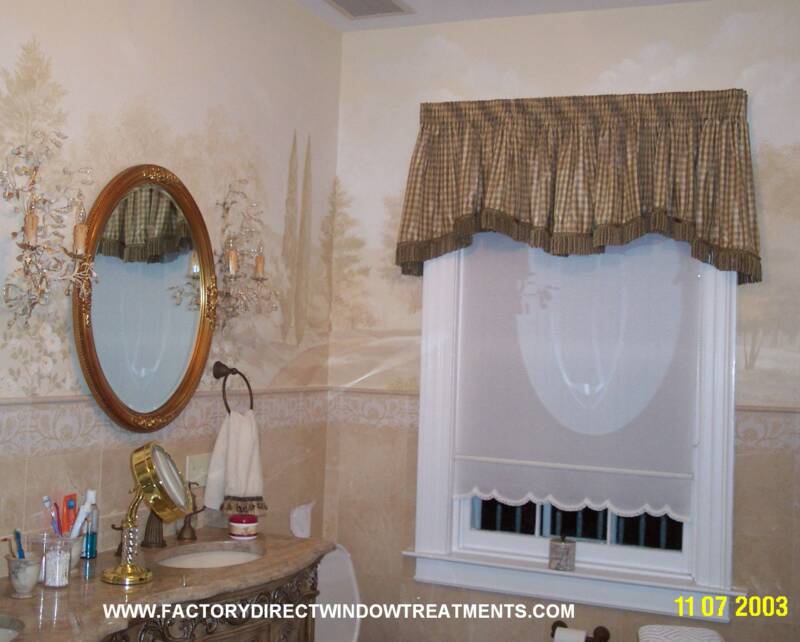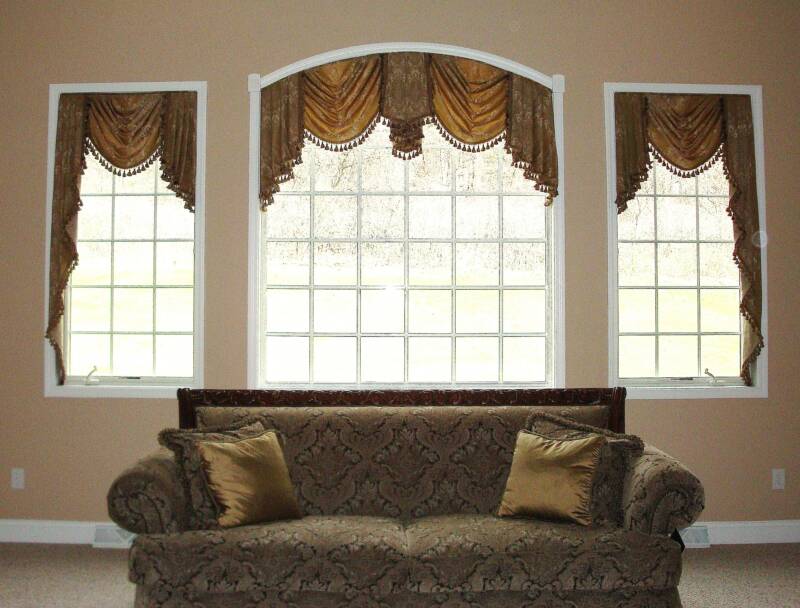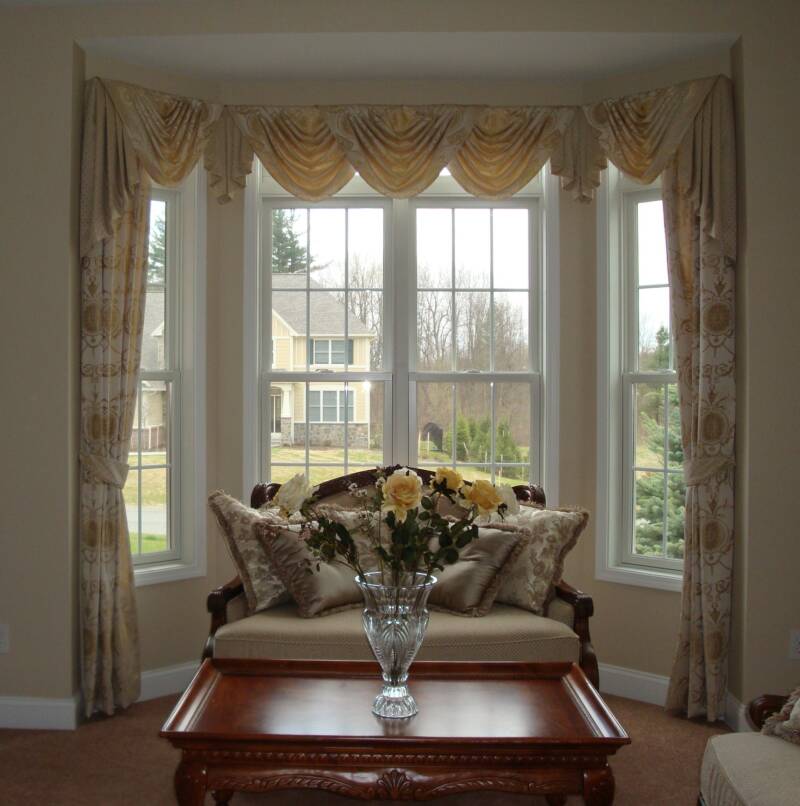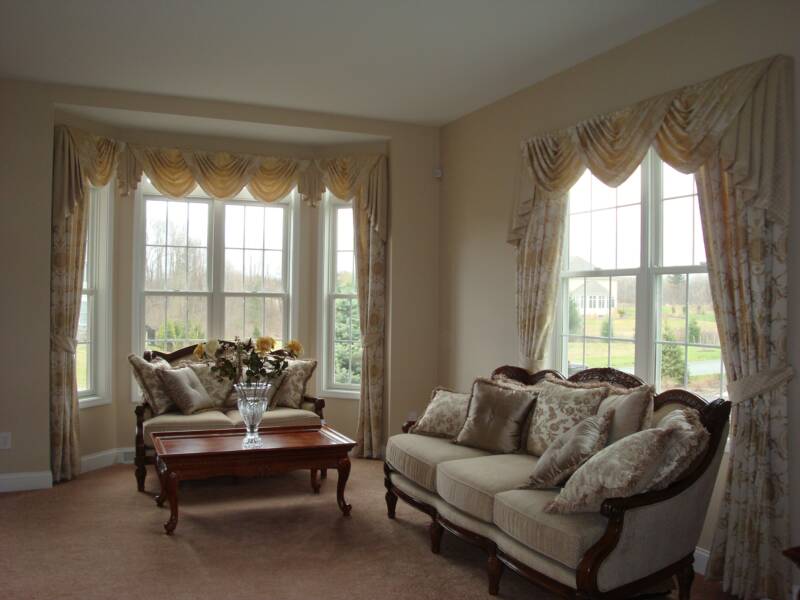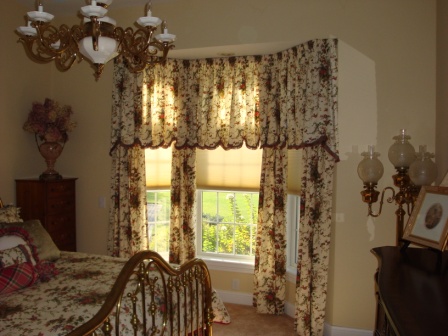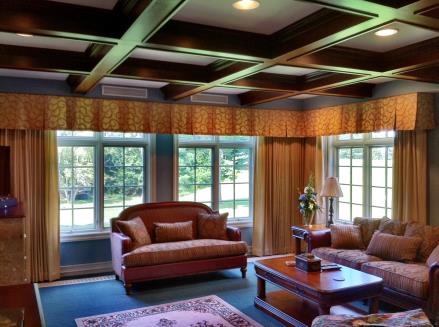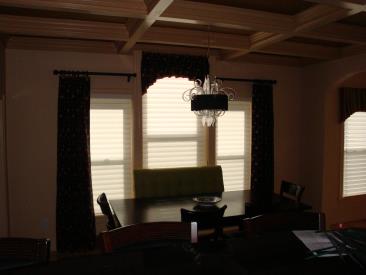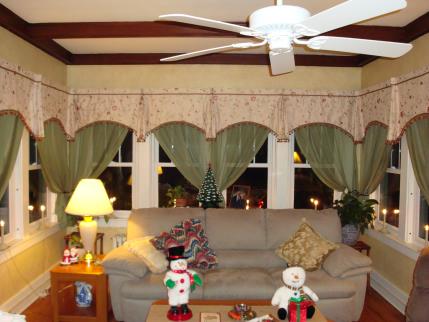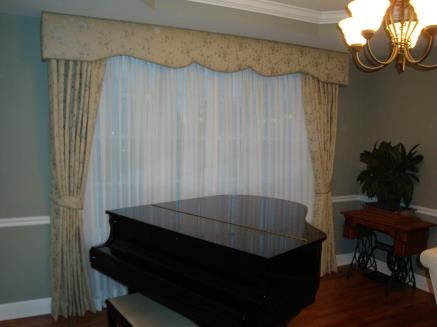 New! Porch Awning Valances with Sunbrella Fabrics. Easy On And Off System for Cleaning or Winter Storage!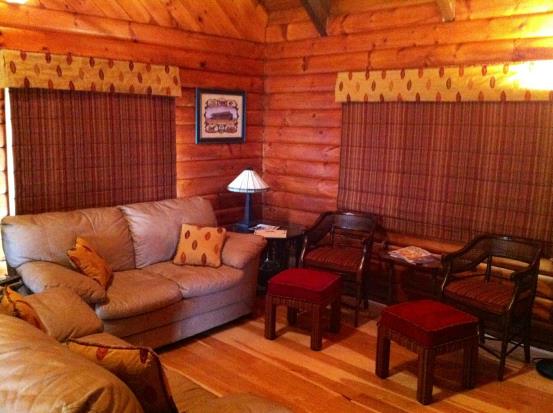 Alternative to Animals!

We love the Adirondack animals however this is a refreshing scene

Rustic colors in classic ribbed roman shades and beautifully accented with  attached valances in Adirondack leaves.

Matching seat cushions set off by  re-upholstered foot stools in matching fabrics.

And of course accent pillows!

And all proudly made and installed by Factory Direct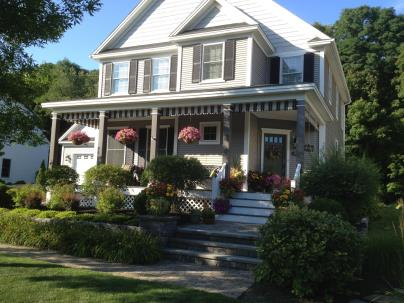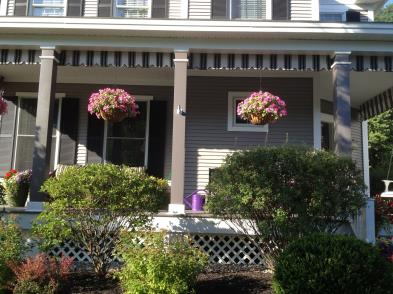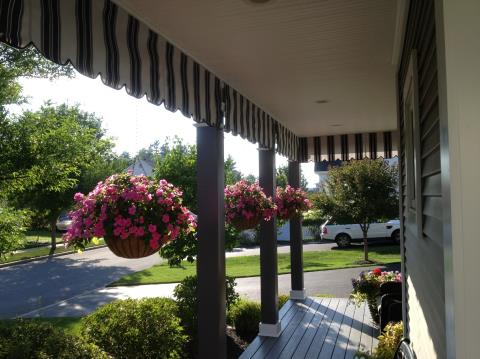 House and porch View Look Beautiful with No Traditional Ugly Piping System!