FULL SERVICE CUSTOM WORKROOM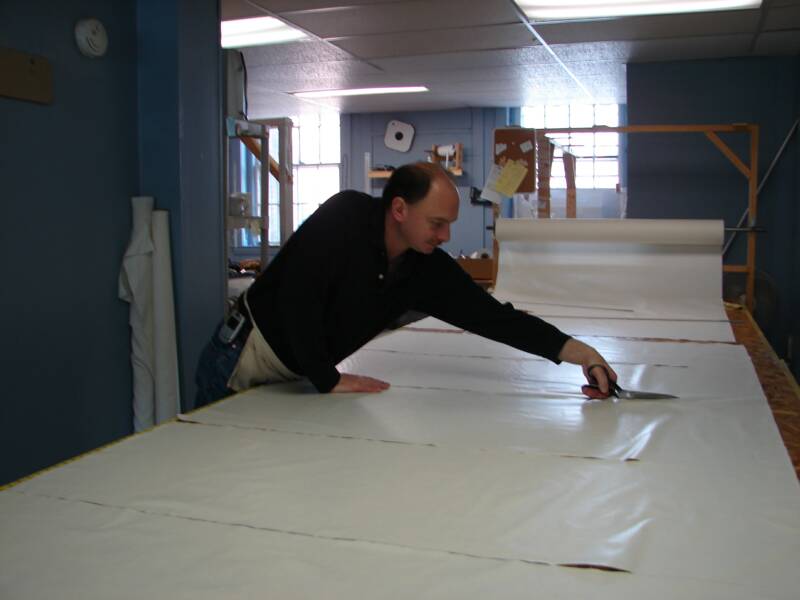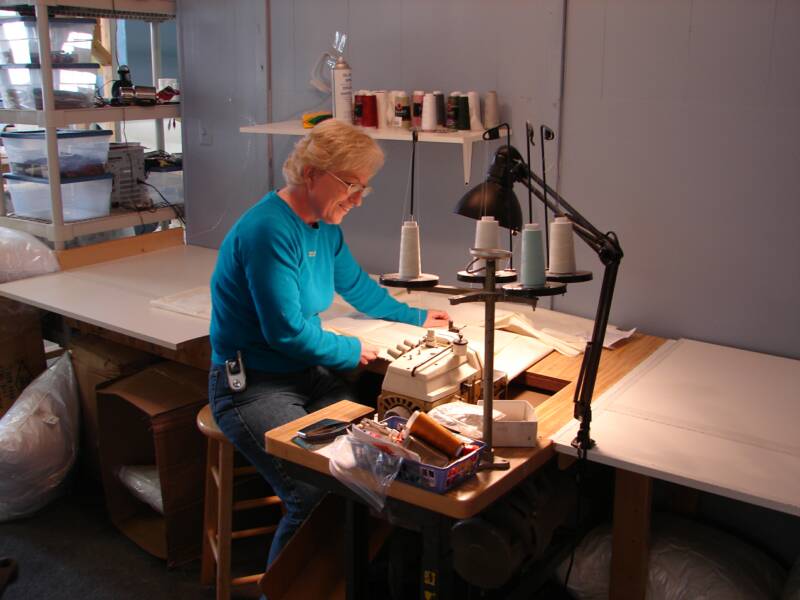 What can we make you?

*Pinch pleated and rod pocket draperies.  *Boat draperies.   *All types of valances.  *Upholstered cornices.  Upholstered seat cushions.   *Swags & Jabots.  *Throw style or fitted bedspreads.  *Dust ruffles and pillow shams.   *Pillows.  *Shower curtains.   *Table covers.   *Duvet covers.   *place mats.   *Table runners.  *Tie Backs.  *Every type of treatment that is made from fabric!!!

We offer all types of pleating methods!

*Goblet pleat  *Box pleated  *Inverted pleated  *French Pleat  *Cartridge pleat.

Complete Window Design Service

Because we make all of our own patterns on site we can design a window treatment from a magazine or from your sketch! We offer true custom, and all sizes are made to fit your windows exactly!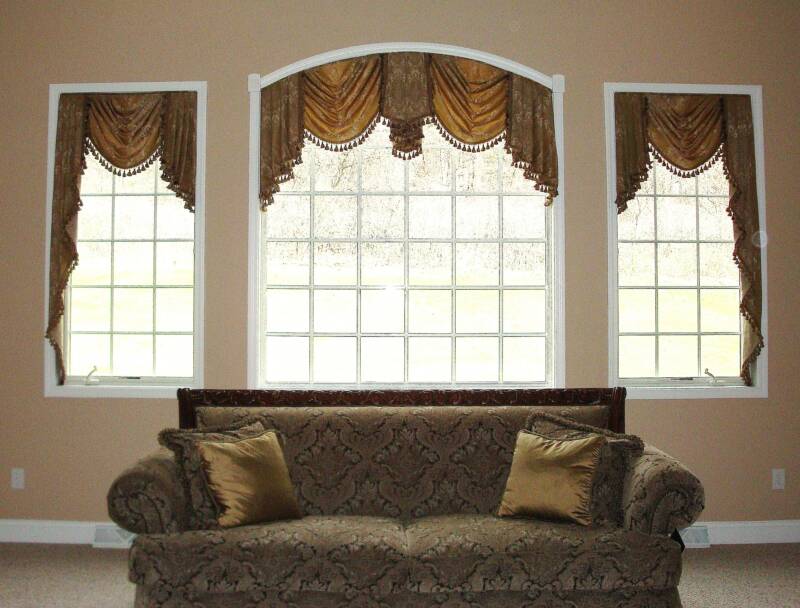 What sets us apart from the rest

1) Product knowledge.  Custom made window treatments are an expensive investment and you need to rely on the person you hire to get it right the first time. There are many questions you will never think to ask and the sad part is the person you hired may not think of them either!  We know our products because we manufacture them right in our work room in Hudson Falls N.Y.

2) Expert Advice. There are many factors that need to be considered when it come to picking out the right fabrics and trims as well as the proper insulated lining. You also may be concerned  that your draperies or valance will take away from your beautiful view of the North Country. How deep should your valances be made? How far should the drapery rod extend past the window? What to do with a hard to fit bay or arched window? Can I get away with a wood pole with rings vs. a traverse rod or pole? What is the best shade to buy for my money? What does double cell mean? What are the most durable fabrics?  What type of window treatments and fabrics will save me the most in energy costs?

So what sets us apart? Over 20 years and well over 20,000 window treatments and bedding products proudly manufactured! We are the experts. We're not a big box store, we don't sell furniture, wood or clothing as a sideline. We offer "product knowledge and people you can trust".